The Official First Song of any REAL PARTY!

"Crazy Mojo" MP3 Band Music Version Download
(Right click or option-click the link & choose "Save Link As" to download - Free for personal use.)


Hi guys it's me Don Endriss. For the next two weeks I am asking those of you who like my music, to please take a look at my campaign video. I am running against Debbie Wasserman Schultz, and I would appreciate you telling anyone you know in south Florida, that there is another option. After the election I will put the link back up to the crazy mojo song video. Thanks guys!!!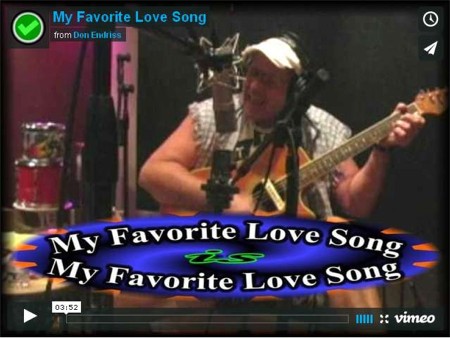 Crazy Mojo - written by Don Endriss (guitar), Stefano Trampetti (drums), and Fernao Carvalho (bass). A guitarist from Staten Island, an italian drummer, and a brazilian bass player, three different styles blending into one. Please remember to support your local musicians and artists; they help to improve the things you see, and the sounds you hear.

If you like this groovy funkadelic southern rock jam,
then you might enjoy my book "13 Valentines"

13 Valentines - Click Here for 13Valentines.com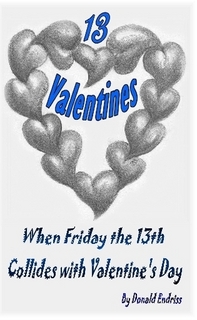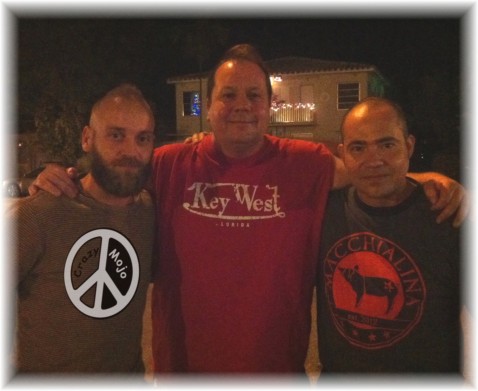 The Dania Beach Music House
Click here to tell a friend about www.CrazyMojo.com
---
www.CrazyMojo.com Copyright 2006 © All Rights Reserved.